Degree Courses
Take your career to the next-level with updated training and certifications
View More +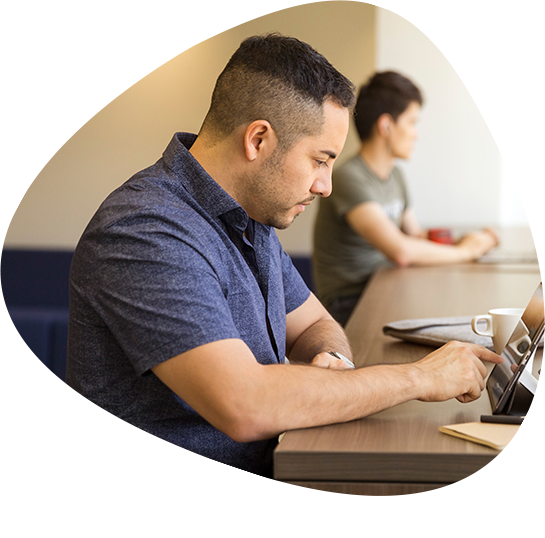 Ultimate Training Center
Advance Your Career
Ultimate Training and Technical Solutions Center is one of the leading centers in Turkey and the Middle East in the field of providing technical services and training, adopting professionalism as a fundamental principle in our work with a focus on meeting the needs of customers with the highest quality standards by keeping abreast of all developments through our partnerships with major companies and leading organizations Worldwide (ICDL, Microsoft, Cisco, VUE, Certiport, CompTIA,…).
Call Us

+90 212 588 1200

or
Technology Training provides students with the ability to develop and enhance their knowledge of advanced technologies.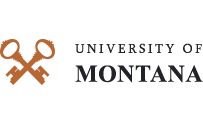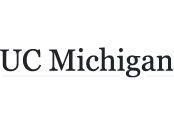 Explore learning tips, career advice. Unlock new opportunities with unlimited access.