Cisco Digital Network Architecture Training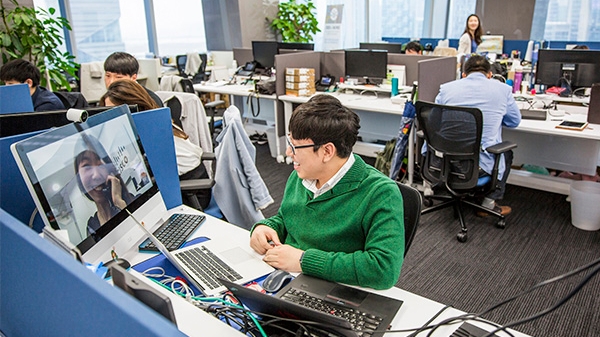 The network is changing from a hardware-centric model to a virtualized software-centric one that supports digital innovation. For IT professionals, the ability to deploy and support a digital-ready network requires adopting rapidly evolving technologies in software-defined networking (SDN), mobility, enhanced security, flexible access, and virtualization, while taking full advantage of cloud services. One technology will affect the others.
This evolution has led to a demand for new skills. It will require IT talent that understands the relationship between technology and business and that requires a new skills framework. Certified IT experts must evolve.
To prepare for this transition, Cisco is introducing a new Cisco Digital Network Architecture (Cisco DNA) training portfolio to assist IT talent in developing much stronger strategic skills.
The DNAIE training course highlights the need for digitization in networks and the guiding principles of Cisco DNA architecture. It focuses on implementation of the following Cisco DNA solution components:
Automation using Cisco APIC-EM and its built in applications like Plug and Play, EasyQoS, IWAN and Path Trace
Virtualization in Enterprise Branch Network using Cisco Enterprise Network Function Virtualization (NFV) Solution
Analytics using Cisco Connected Mobile Experiences (CMX) cloud
Security using Cisco StealthWatch, Cisco TrustSec and Cisco Identity Services Engine(ISE)
Enterprise Network Fabric
Overview
Be the first student

Language:

English

Duration:

10 days

Lectures:

0

3 Downloadable Resources

8 Сoding Exercises

Certificate of Completion